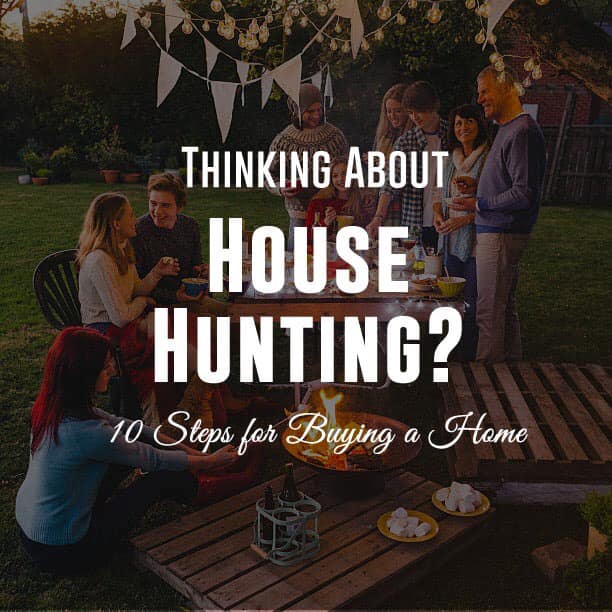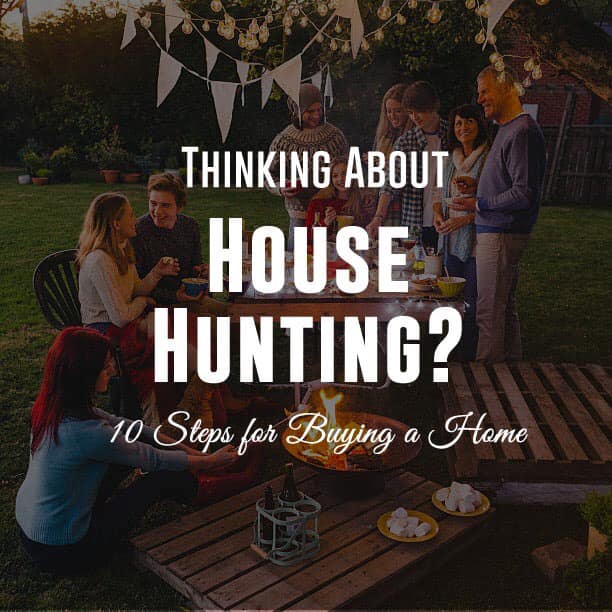 1.  Save A Down Payment
You do not always need 20% down to buy a home. There are loans available that allow buyers to put down 3% and there are specialty loans with 0% with a VA or USDA loan for example. Let your lender explore the loan products that are right for you.
2.  Count On Your Real Estate Agent 
As a real estate agent, I can guide you through the process. My job is to make the process as smooth as possible and get you into your dream home. We work together to make your path to homeownership a success.
3.  Know Your Credit Score 
Every loan has different credit requirements. Although your credit score is only a numeric representation of your history and ability for repayment. Contact me so I can connect you with a qualified lender in your area. They will pull your credit so you can find out your buying power. If your credit is not perfect, don't worry. We can help you put a plan together to clean up your finances.
4.  Get Pre-Approved
When you pull your credit score, you can ask the lender to do a pre-approved letter. That letter is forwarded to me and we start looking at your options within your buying power. 
5.  Go Home Shopping
We will work together on selecting homes to view and we can start planning showings. We meet to discuss your must-haves in a home. I help research properties for you and make calls prior to showing homes so we make effective use of our time. Sometimes we may not find homes that fit your needs and that's ok. Each home helps direct us to the one that is right for you. 
6.  Make An Offer
When we find your ideal home, we will meet and discuss the offer terms so I can prepare a purchase contract. Together we devise a plan to present the offer with the best price, which is especially important in competitive markets. If the offer is accepted, then move to the next steps. 
7.  Get A Home Inspection 
This is one area that you do not want to skimp on. As the buyer, this is for your protection to ensure the home does not have hidden issues. Hidden issues can surface down the road or a current problem that needs to be addressed before the sale finalized. You are protecting your investment by hiring a qualified inspector to address these potential pitfalls. 
8.  Get A Home Appraisal 
Your lender will arrange for an appraisal. This ensures that the home is worth the price you agreed to pay to own it. Remember that banks will only issue a loan for the appraised value.
9.  Close The Sale 
Once your loan is approved, the lender schedules a closing date. That is also the same day you will sign your loan documents which completes the purchase. You also get the keys!
10.  Move-In Day 
Congratulations! You're officially a homeowner!
Powered by WPeMatico