Our Blog
THE GOOD BOOK SAYS:    MY PEOPLE PERISH FOR THE LACK OF KNOWLEDGE.   
THE RIGHT INFORMATION ALLOWS US TO MAKE THE "RIGHT" DECISIONS EVERYTIME.  #CountOnIT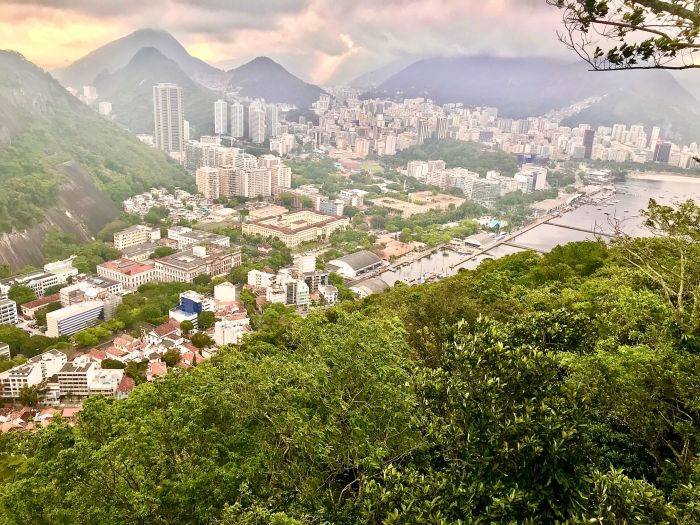 Jill Weinlein Recently the Brazilian government lifted the tourist visa requirements for visitors from the United States, Canada, Austraila and Japan. Now is the time to visit Rio de Janeiro to see the beaches that inspired the Grammy winning song "Girl from Ipanema"...
read more